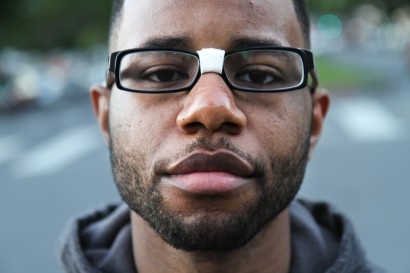 Jeff Nelson | Founder + CEO
Jeff Nelson is the Founder and CEO of Cinchapi. He's a technical entreprenuer driving innovation at the intersection of human and machine intelligence. After spending a decade creating big data and cybersecurity software at companies like Palantir, MailChimp and Ionic Security, Jeff is actively working to make technology more empathetic and intuitive in hopes of creating more inclusive communities and more efficient workforces.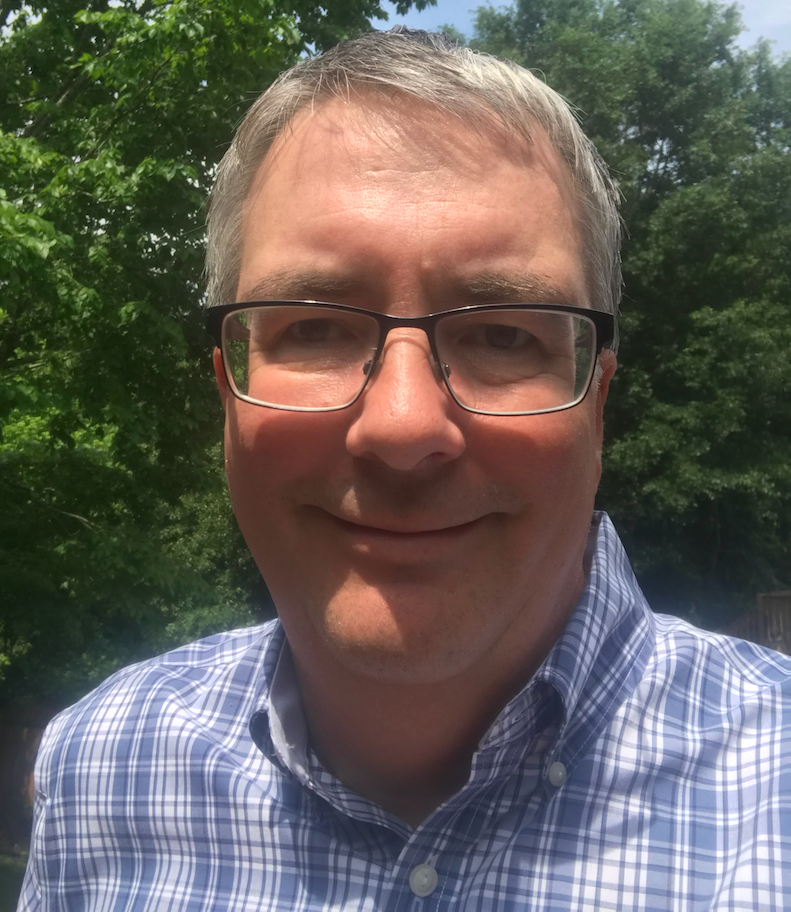 Bill Sengstacken | Vice President of Marketing
Bill Sengstacken is a B2B marketing expert. Notable successes include JBoss where, as Brand and Web Marketing Manager, he was part of the team that figured out how to monetize open source. From $100K per month in revenues to $3 Million a month in revenues in just over two years. That led to the $370 Million acquisition.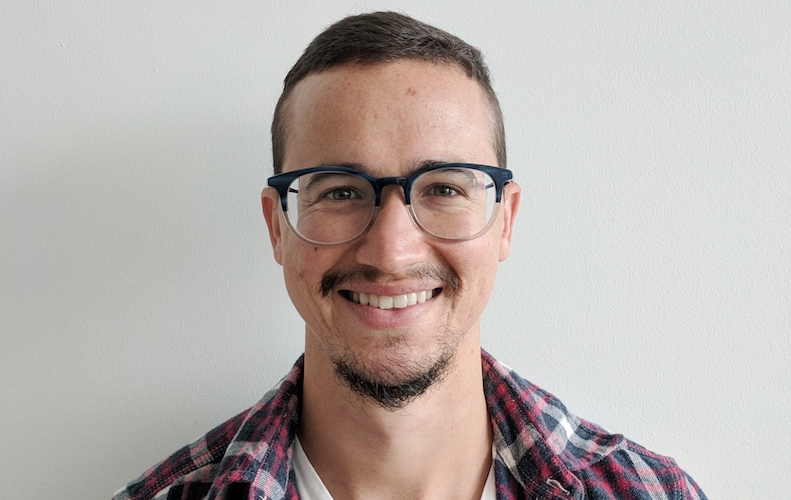 Javier Lores | Software Engineer
Javier is software engineer who has mastered teaching machines to read and speak. In his spare time, he enjoys having tea with his creations while working on building Eastworld.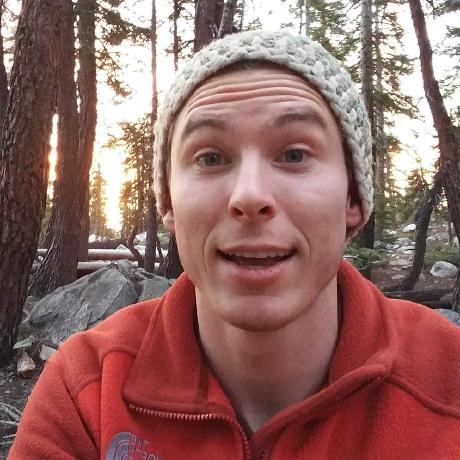 Corey Burkhart | Software Engineer
Corey is a 100% self-taught developer that is passionate about the web and looking to improve other's lives through his work.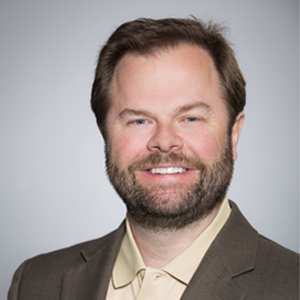 Chris Klaus | Advisor
Christopher Klaus is a successful entrepreneur, delivering 3D virtual worlds as the founder and CEO of Kaneva. He is a founder and partner in the CyberLaunch, a startup accelerator focused on helping grow both security and machine learning startups. Prior to founding Kaneva, Klaus founded and served as CTO of Internet Security Systems Inc. (ISS), a company he created in 1994, took public in 1998, and was acquired by IBM in 2006 for over $1.2 billion.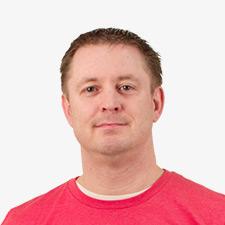 Jeff Haynie | Advisor
Seasoned technology executive, serial entrepreneur and angel investor. He was the Co-Founder and CEO of Appcelerator, which was acquired by Axway in 2016. Jeff is now the Co-Founder and CEO of Pinpoint.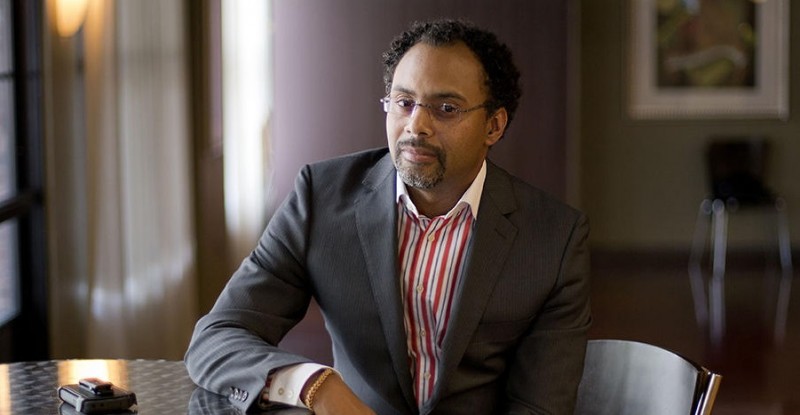 Rodney Sampson | Advisor
Rodney Sampson is a veteran tech entrepreneur (with two exits), venture investor, selective advisor, four time published author and experienced authority of the evolution of the innovation, entrepreneurship and investment ecosystem for all. He currently serves as Chairman at Opportunity Ecosystem an ecosystem building platform.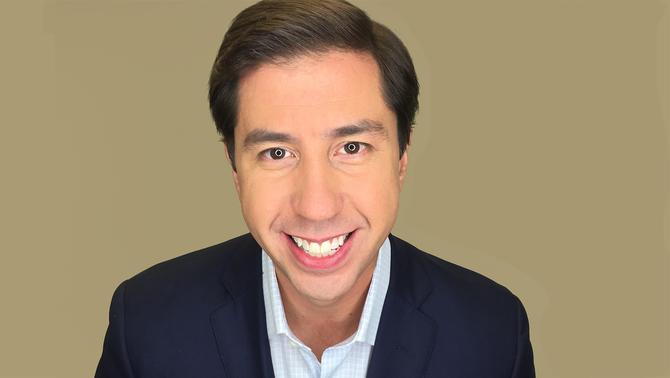 Allen Nance | Advisor
Allen is an entrepreneur, investor, and director. From a rented house in 2000 he founded a company that became one of the world's largest email marketing firms leading it to three Inc. 500 awards representing the fastest growing private companies in the United States before its acquisition. Today, he is an active technology investor and advisor to a set of companies that generate over $500 million a year in revenue and employ 3,000 talented individuals. He is a graduate of Georgia Institute of Technology and a member of Young President's Organization (YPO).